Agribusiness is our Specialty.
Chem Star has over 20 years of specialized experience formulating the finest adjuvants, surfactants, and nutrients for farmers across the United States and abroad. We formulate and manufacture all products in-house, and can even create custom blends and products to your design. We even offer complimentary consultation to maintain consistency and hold the products in solution.
Our agricultural products and solutions are high-quality, cost effective, and above all, proven to boost crop yield. We sell direct to farmers in order to help save costs while improving your harvest. We also selectively offer products through distributors.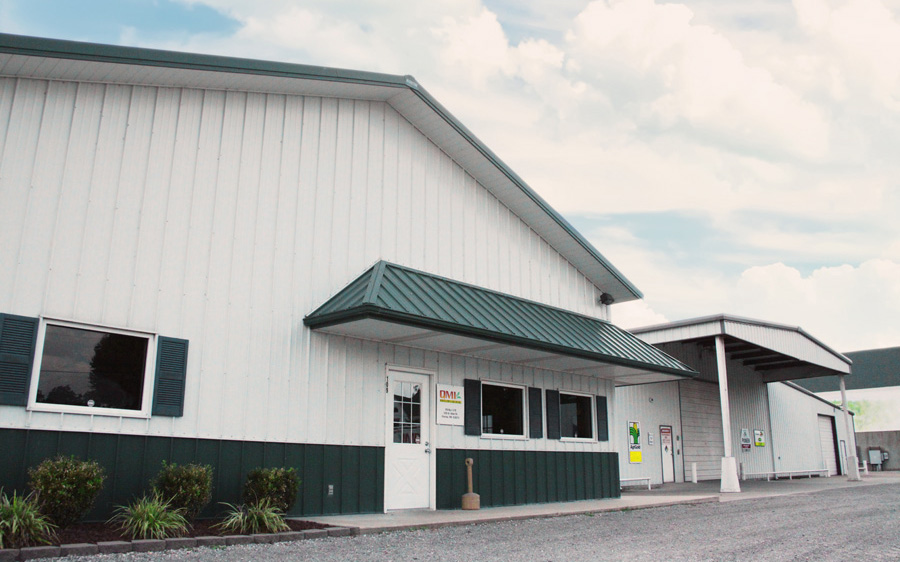 Chem Star's offices and manufacturing facilities are based in the Midwest, and our products are 100% made in the USA. Our staff includes a team of farmers, agribusiness experts, and chemists with over 40 years of experience growing, fertilizing, and harvesting crops. We stand by our commitment to quality, and use our products on our own fields to this day. You can be sure that their products are effective, because we've proven their effectiveness time and time again on our own crops.
We understands that agriculture and agribusiness are not only the livelihood of the farmers, but provides for our population as a whole. Our commitment to high yields, to the land, and to each of our customers is paramount.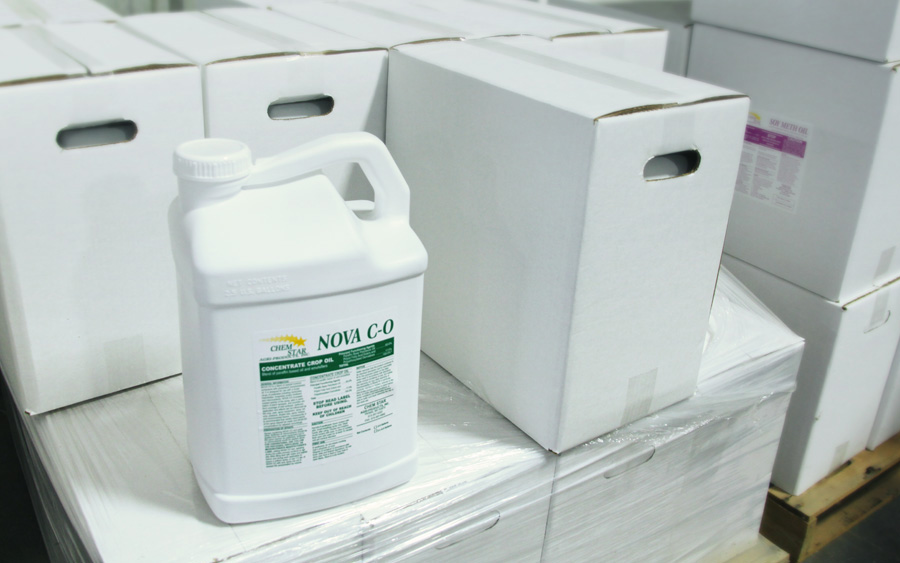 Ready to boost your crop yields and increase your overall crop health? Contact ChemStar to receive a quote for pricing including product and freight costs. All products are FOB (Free On Board). ChemStar is happy to palletize, shrink wrap, stabilize and load products onto your truck. If requested, ChemStar can also include shipping cost quotes.Typical pallet quantities contain 180 gallons of product total, comprised of 2.5 gallon jugs.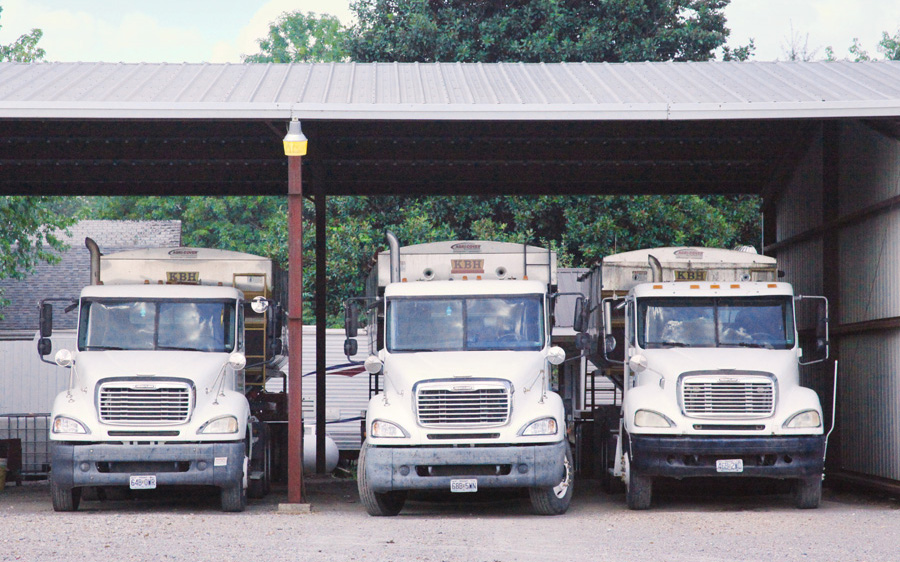 After a simple application process, dealers and distributors can work with us to resell products from our catalog. Additionally, qualified distributors can collaborate with ChemStar to develop custom formulations — we even offers customized packaging options. If you're interested in joining the ranks of our established partners, contact us today to learn more.
This is a super sweet quote about whatever ChemStar's awesome customers are saying about their cool products.
— SOMEONE OR OTHER